QR Code scanner module from ruggedscanners.com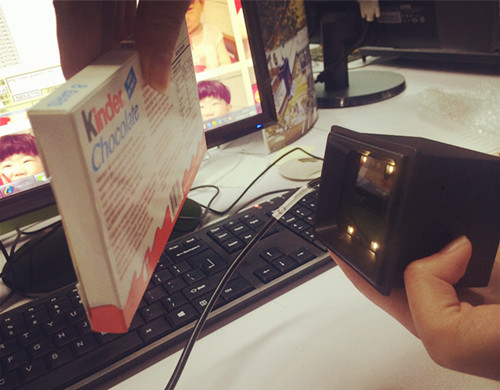 Usually when we go to the store to buy goods it is conveniently payment when we will use the mobile phone or WeChat QR code to allow sales staff to use a bar code scanner to scan away, but talking about bar code scanning module this device, many people do not know what this is, in the end What's the use
In fact, this is a very powerful scanning module equipment, bar code scanning gun, we also have a data collector, which embeds such a device inside, encoding and decoding data collection are supported by this device, said straightforward The bar code scanner is bar code scanning module with the shell to form our code scanning equipment.
For purposes of use, bar code scanners are only used in various supermarkets, convenience stores, courier and so on; and the application of bar code scanning module is more subtle, such as residential access systems rely on this core device support, Another example is the more common life in the self-service ticket machines, subway stations in self-service vending machines, lockers in the supermarket, the district's self-service express cabinets. From a single purpose, it involves all aspects of our. It can be said that in the society of intelligent information technology and Internet of Things technology, we can not do without this small and powerful bar code scanning engine.
ruggedscanners.com can provide mounted 2D barcode scanner module, its price is usually high, which may be a problem encountered by customers. Now will be a good solution for you. Its cost is reasonable and affordable, while its low cost does not compromise its good performance in scanning mobile phone screen.
Shenzhen Ruggedscanners as one of the leading suppliers in ioT ,oriented by clients demand is devoted to the development and innovation of intelligent firmware products and enjoys rich experience and resources in ioT and big data area , if you are interested in bar code scanner module , do not hesitate contact Ruggedscanners